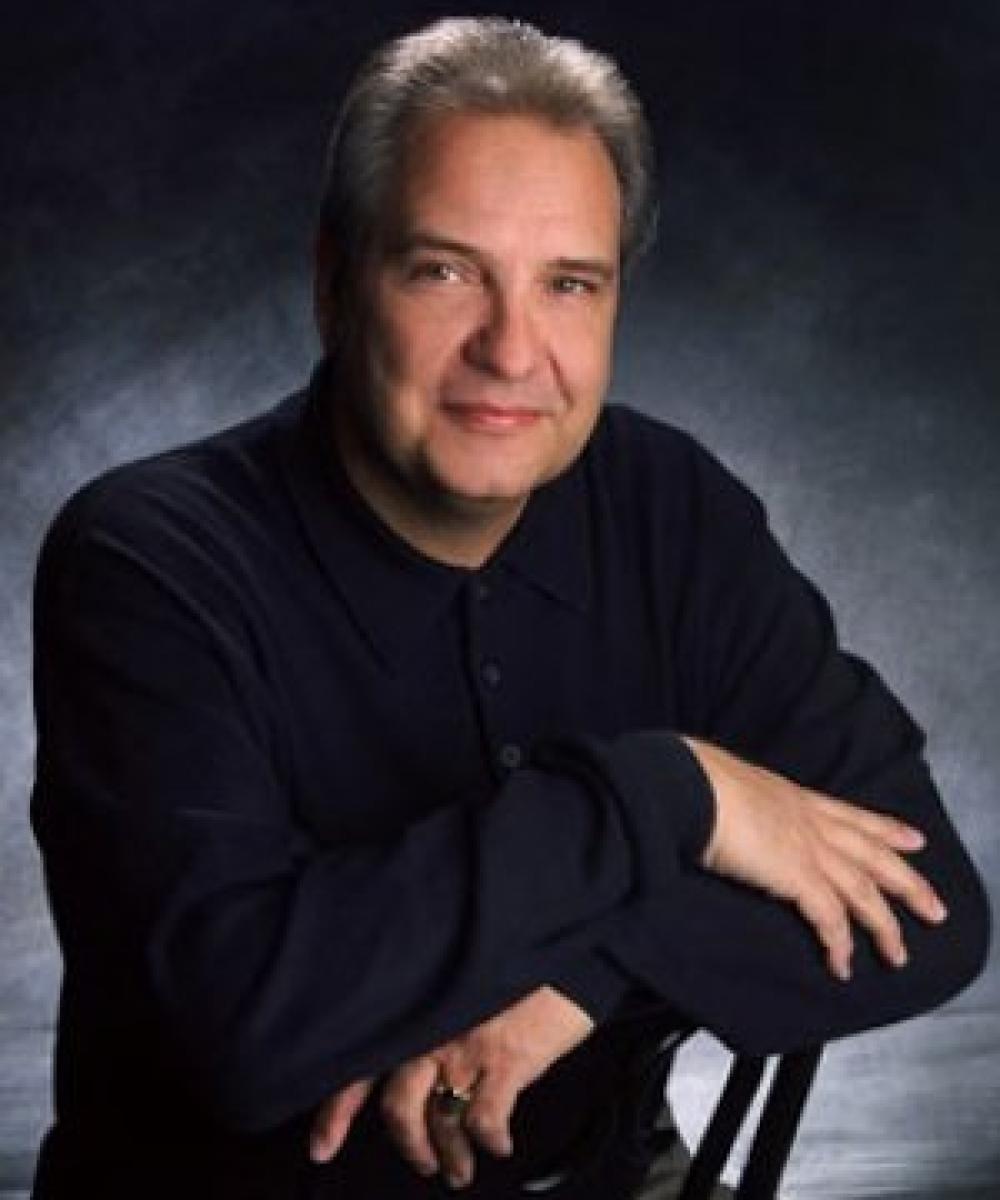 Don See
CLU-President
(719) 471-8320
Since the 1970's, Don has worked with family-owned companies to develop exit strategies for the owners, facilitate the transfer of the business to future generations, and, in some instances to create special employee groups to buy the companies. He currently serves a clientele in over 40 states and several foreign countries.
Don graduated from Concordia College, Moorhead, MN with degrees in Math, Physics, English and Psychology. He had no career direction whatsoever. He began in the life insurance business as an actuarial intern, moved to the marketing dept, and eventually moved to Colorado to go into partnership with an established business insurance specialist. Don took over the company in 1983, and has developed a specialty in introducing charitable planning concepts to families that own companies and who are lifetime supporters of various non-profit causes.
Don lives with his wife of 40+ years on top of a 9000-ft mountain west of Colorado Springs. He has 3 grown children and a handful of grandchildren.
Specialty
The design and funding of business succession and estate plans for families that own companies
Qualifying* & Life Member of the Million Dollar Round Table (since 1978)
Active Member of: National Association of Insurance and Financial Advisors
Society of Financial Services Professionals
Estate Planning Council of Colorado Springs
Frequent speaker at national conferences on topics related to Business Succession and Estate Planning – recent engagements include:
Public Accountants Society of Colorado
Colorado Association of Commerce and Industry
Painting and Decorating Contractors of America
CALU Sales Congress
Society of Financial Services Professionals Continuing Education Seminars
Numerous National Association of Insurance and Financial Advisors meetings
Articles published in national publications including:
American Society of CLU & ChFC, "Estate Planning News & Views"
"Insights & Strategies-Financial and Estate Planning"
Colorado Springs Business Journal
Manulife Advanced Sales JournalMinnesota Mutual – "Agenda"
Christian Business Men's Committee – "Contact"
Pass It On, Inc.
Original practice established in 1947. Currently serves a national clientele in the areas of:Business Succession Plan DesignEstate Planning for Owners of Closely-held CompaniesExecutive Benefits for Key Employees of Private CompaniesBenefit Plans for Executives of Non-Profit OrganizationsPractical Use of Charitable Planning Concepts