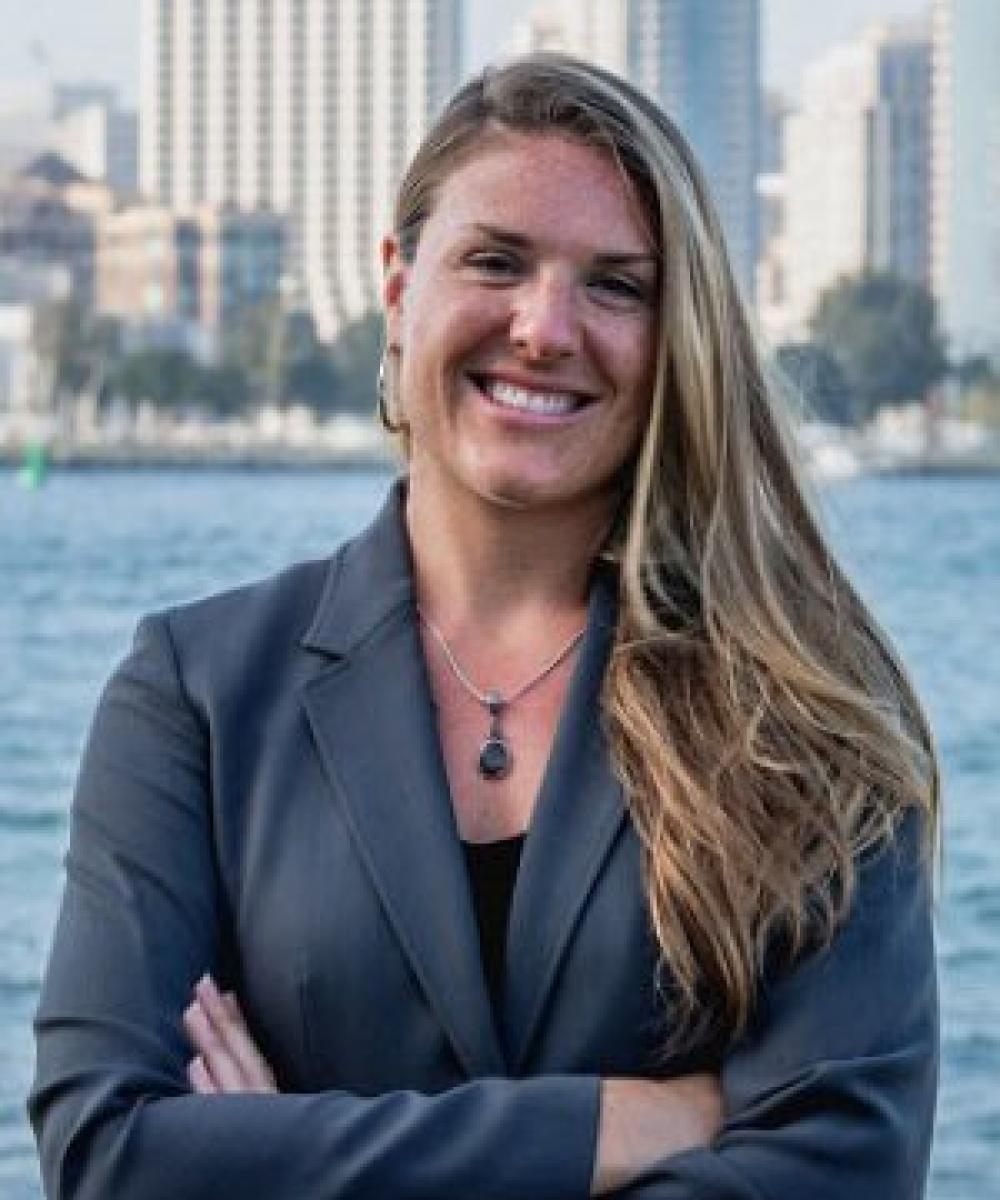 Misty Meschter
719-471-8320
Misty Meschter has been professionally affiliated with Pass It On, Inc. since 2012, although her real affiliation dates back to 1983.  Misty is the third generation of Pass It On, Inc. and originally worked for the company doing data entry in 2000.  She rejoined Pass It On as its successor in March, 2012.
As the daughter of a business owner who works with other business owners, Misty was raised with an acute awareness of the great blessings and potential problems that accompany family-owned businesses.  Her specialties include the design and funding of business succession and estate conservation plans, as well as continuing to ensure the success of existing plans, for families who own companies.  She is dedicated to building lasting relationships with clients and their families.  Her greatest privilege is being a steward and friend to the multiple generations of the families and companies that have become part of the Pass It On family over the years.
An avid athlete who loves to play, Misty attended Westmont College in Santa Barbara, CA with Presidential Academic and volleyball scholarships.  She graduated in three years with honors, Dean's List all three years and a B.A. in Business & Economics.  Knowing she wanted to work with business owners someday, Misty sought out experience in management, marketing and running a business.
She spent two years at Lost Valley Ranch in Colorado, a AAA-four-diamond-rated resort, where she created and implemented a group sales and marketing program.  In 2006, Misty moved back to California where she began working for Manna Development, the local franchise of Panera Bread bakery-cafes.  She was fortunate to gain valuable and diverse experience during her time with Panera, and when she left in 2012 to join her father, she was responsible for sales, marketing and the catering operations and personnel in 18 locations throughout San Diego.
Misty and her husband moved back to Colorado Springs to build their home in 2017, and now live on the top of the mountain where she grew up with their two young sons and pup. They attend Mountain Springs Church and love being close to both their families so their boys can grow up with their grandparents and cousins as a huge part of their lives. Both Ryder (Misty's firstborn) and Wyatt (born in 2020) have spent first several months of their lives in the office with mom, learning the family business just in case!